From Oscar winning documentaries to brain bamboozling mysteries, March has a hot lineup for streaming addicts. Here's what you can/should watch this month.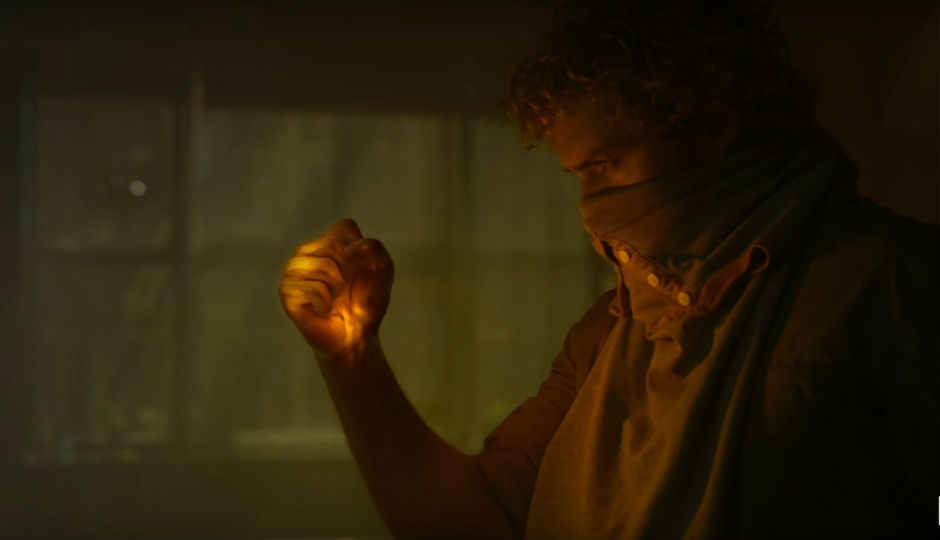 Hello streamers! March is here and all of you should be very excited because there is some pretty awesome content lined up on your favourite streaming services. Superheroes will reside on your screens and superwomen will make you laugh your pants off. Award-winning documentaries will make you think long and hard, while mismatched couples will teach you the meaning of love. Here's everything you can/should binge-watch in March 2017.
Marvel's Iron Fist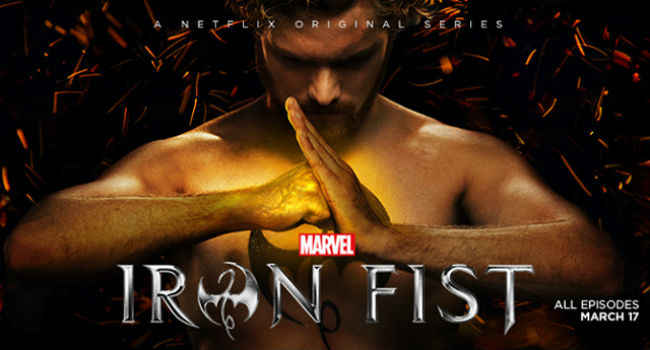 Saw Jessica Jones and Luke Cage? If you haven't, it's time you catch up as Marvel and Netflix are all set to reveal the televised version of Superhero Iron Fist. Master of martial arts and weilder of mystical forces, Iron Fist traces the life of millionaire Danny Rand (Finn Jones) as he returns to New York to fight for his lost legacy.
Platform: Netflix
Premiere Date: March 17
13 Reasons Why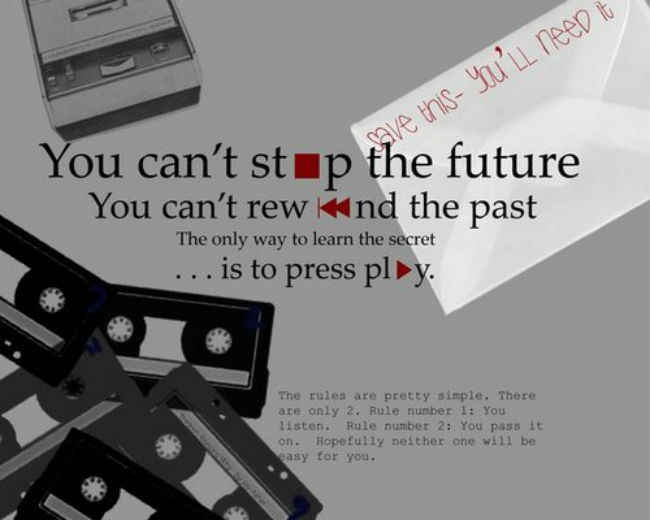 Based on the best-selling books by Jay Asher, 13 Reasons Why follows teenager Clay Jensen as he returns home from school to find a mysterious box with his name on it lying on his porch. Inside he discovers cassette tapes recorded by Hannah Baker—his classmate and crush—who tragically committed suicide two weeks earlier. On tape, Hannah explains that there are thirteen reasons why she decided to end her life. Will Clay be one of them? If he listens, he'll find out how he made the list. Through Hannah and Clay's dual narratives, 13 Reasons Why weaves an intricate and heart wrenching story of teenage life that will deeply affect viewers.
Platform: Netflix
Premiere Date: March 31
The White Helmets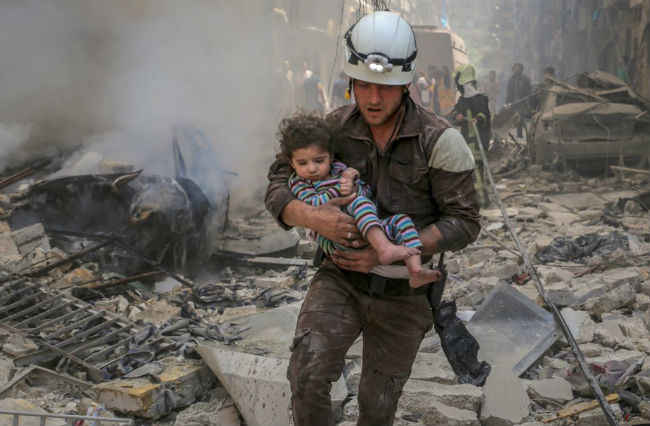 This Netflix Original documentary won an Oscar this year for the Best Short Subject Documentary. The White Helmets follows the work and lives first responders in battle struck Syria. As daily airstrikes pound civilians in the country, these first responders risk everything, including their lives to rescue innocent people. The documentary is now available to watch on the platform and is well worth your time
Read more : digit